News
or click here for Member Offers
'Network on the Move' - The Return Journey with Virgin Trains
On Thursday 27th August 2015 members of The Business Network London Central group had the opportunity to travel to Manchester, in a private first class carriage with Virgin Trains, to meet members of the long established Business Network Manchester.
The event marked the 'return journey' of one made in 2013 when a Manchester group travelled to the newly established London network. Helen Bennett, Owner and Director of The Business Network said, "the first trip was such a success, and now the London group has grown to over 100 members, it seemed a great opportunity to run the return journey". "The idea of 'Networking on the Move' has always appealed to me", said Helen, "and we are in a unique position where we can broker introductions between the two business communities".
As well as the private first class carriage on Virgin Trains, executive transfers were provided in Manchester by Professional Chauffeur Services (PCS), who took the London group on to the Networking Event at The Lowry Hotel.
The trip also provided the focal event for the launch of the latest Benefit of Membership for all Business Network Members; a 20% discount on all Virgin Trains Advanced Fares on their West Coast Routes.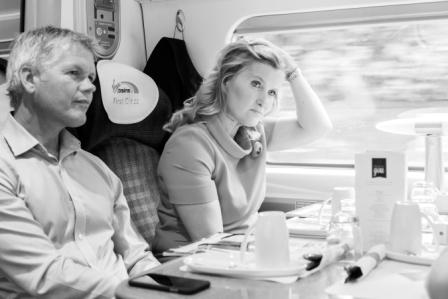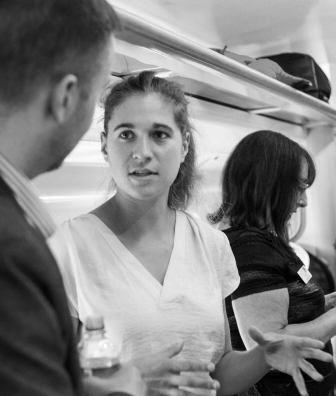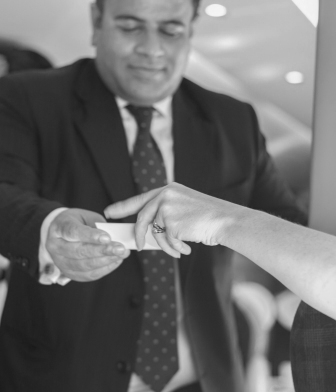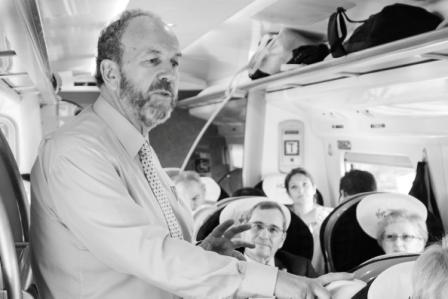 Photographs by Shoot Me Studios
Come and join us at
OUR NEXT EVENT
Thursday 19th July
Radisson Blu Birmingham, 12.00 noon - 2.00pm
What members and guests say
"Just wanted to drop you a quick line to compliment you on a most wonderful networking lunch today. I have attended a number of networking events during my career, but today's event was one of the most enjoyable for me. The relaxed atmosphere and informal lunch in such a wonderful location was enhanced even more by chatting with a number of inspiring and creative individuals."
Jeni Morris
NMW Direct Ltd
"The Business Network is the perfect forum for forging new long term professional relationships leading to increased sales and mutually beneficial business. It is great to be part of such an active team of members all assisting one another in such a proactive and effective way ably led by a fabulous leadership focused on developing new business generation which would otherwise not happen."
Simon Martin
Power Solutions UK Ltd