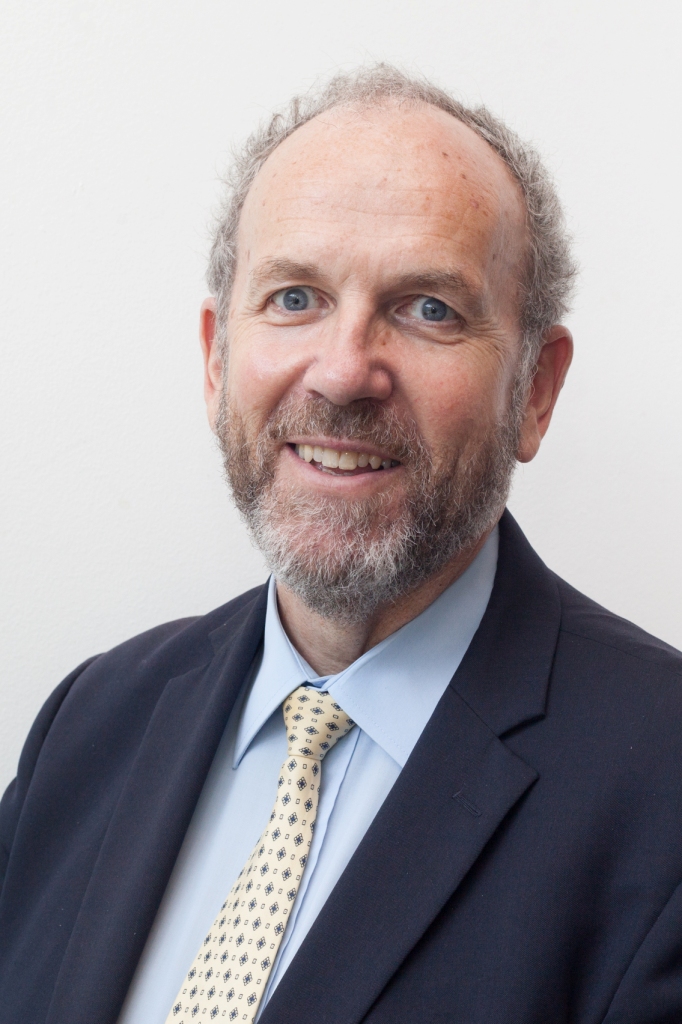 Over 22 Years of Providing Professional Networking Events for Senior Decision Makers - And Now Launching in Birmingham
There is a very good reason why The Business Network is still so popular over 22 years on from its launch in the UK - it works! Attracting senior decision-makers to the monthly, lunchtime events, the unique, professional and business focused format offers the ideal environment for building close working links and establishing that invaluable 'support network' of business contacts.
Contact Me
If you would like to know more about The Business Network Birmingham, please get in touch.
Paul Angus
t: 0777 565 4705
e: paul@business-network.co.uk
News
On Thursday 27th August 2015 members of The Business Network London Central group had the opportunity to travel to Manchester, in a private first class carriage with Virgin Trains, to meet members of the long established Business Network Manchester. Read More...
Visit the National Site
Find out what's happening across The Business Network.
What members and guests say
"Having had the privilege of speaking at two of The Business Network events I only need one word to describe how they are organised, promoted and staged - BRILLIANT!"
Michael Heppell
Michael Heppell Ltd